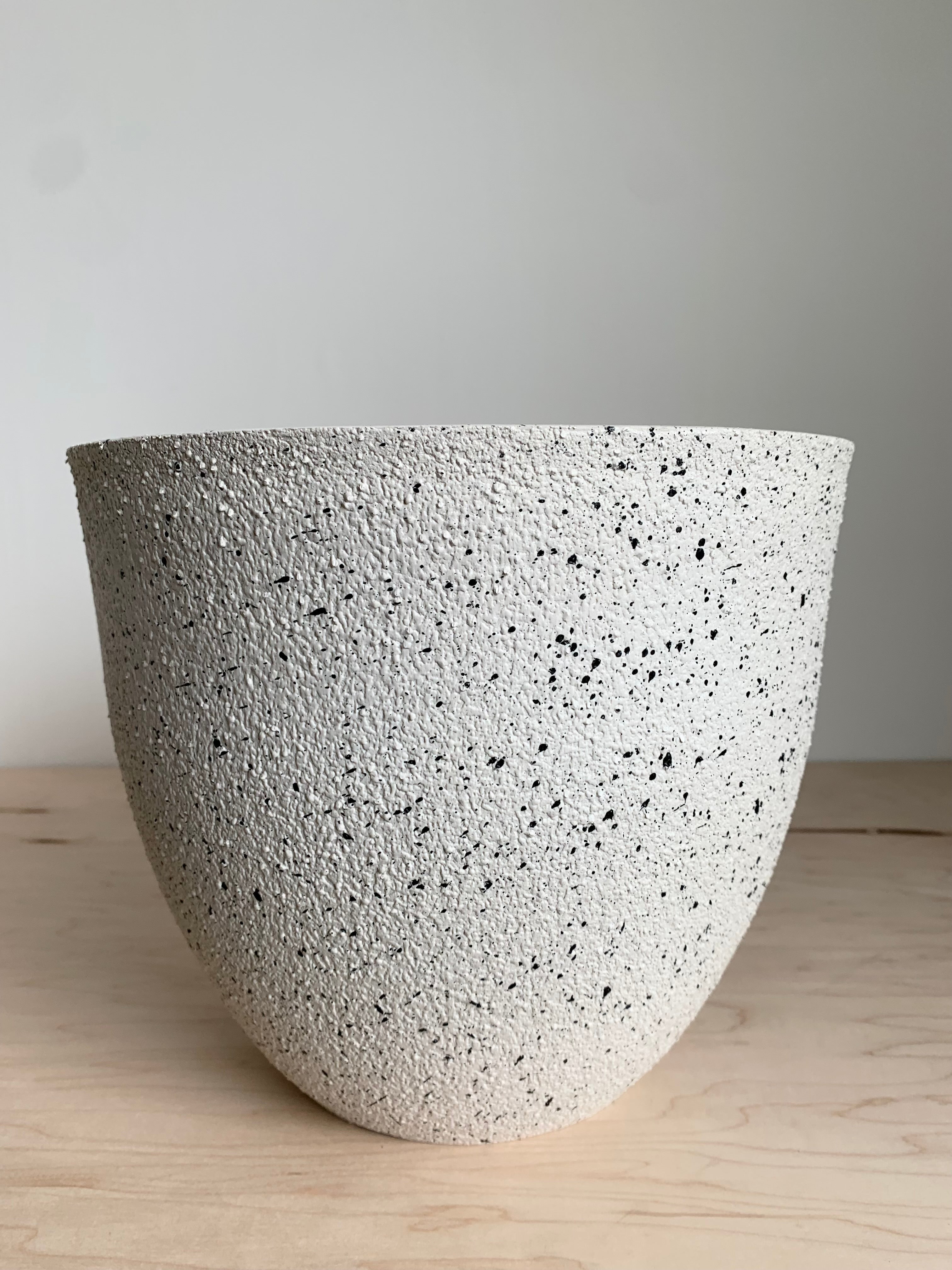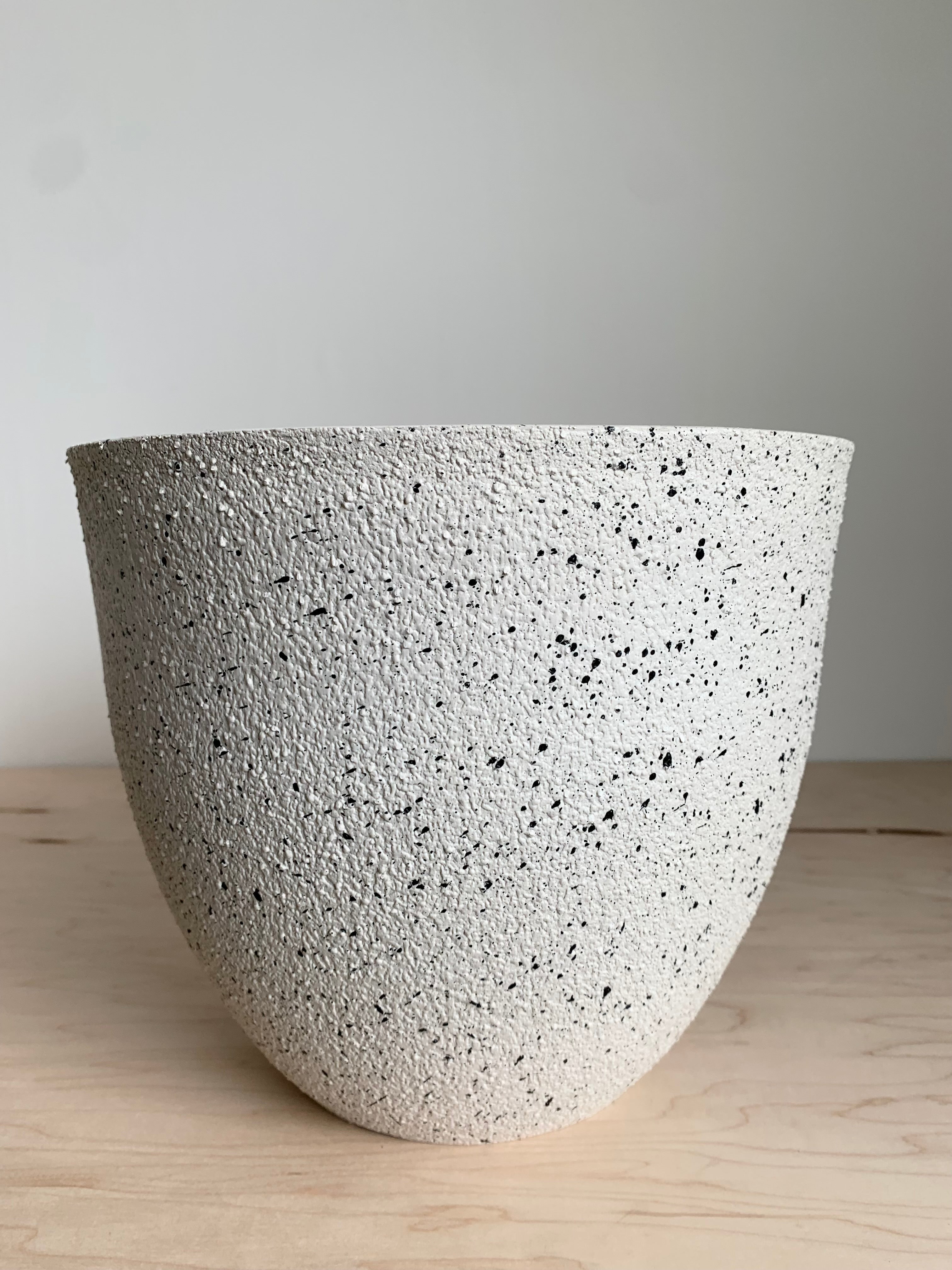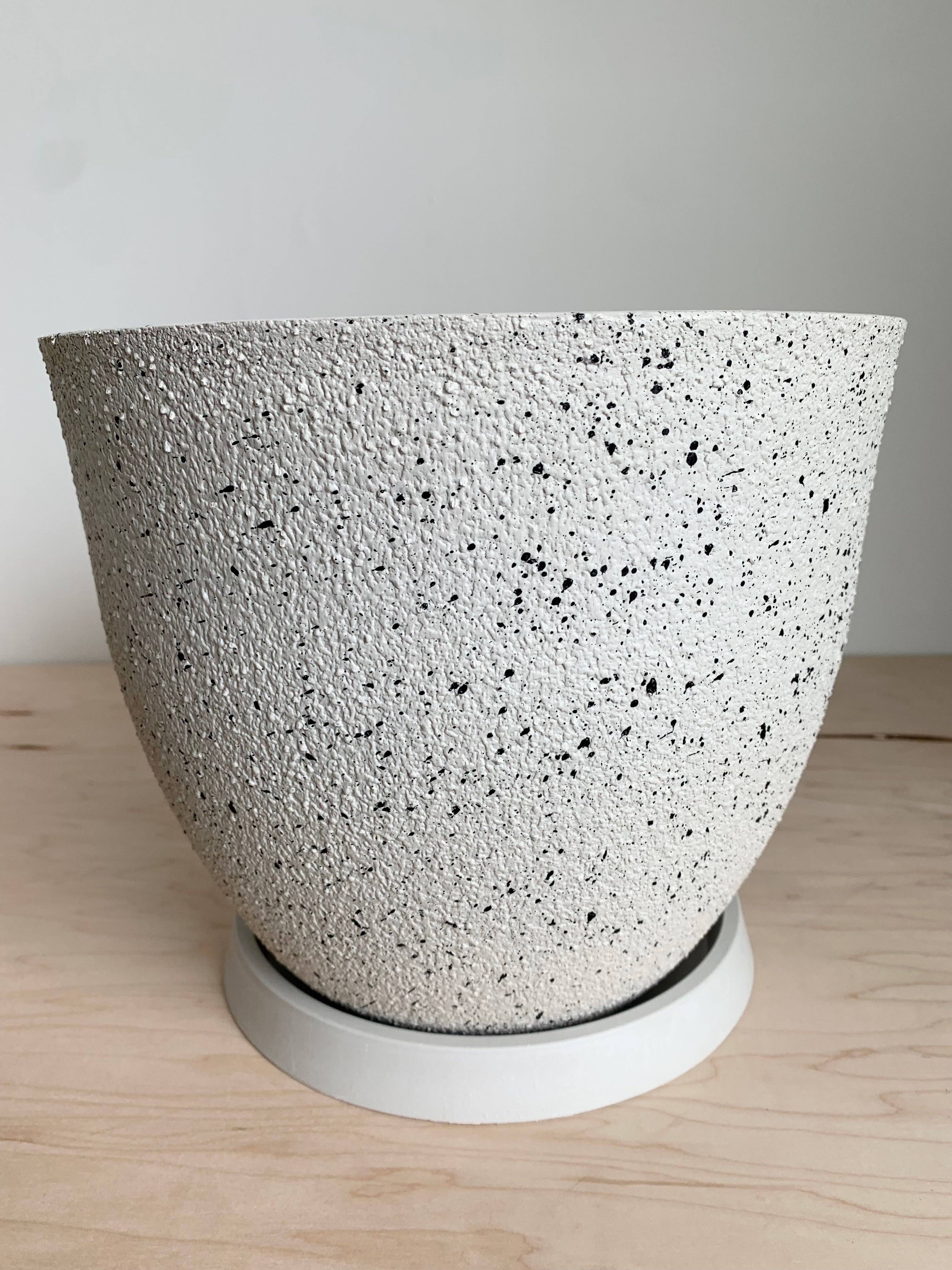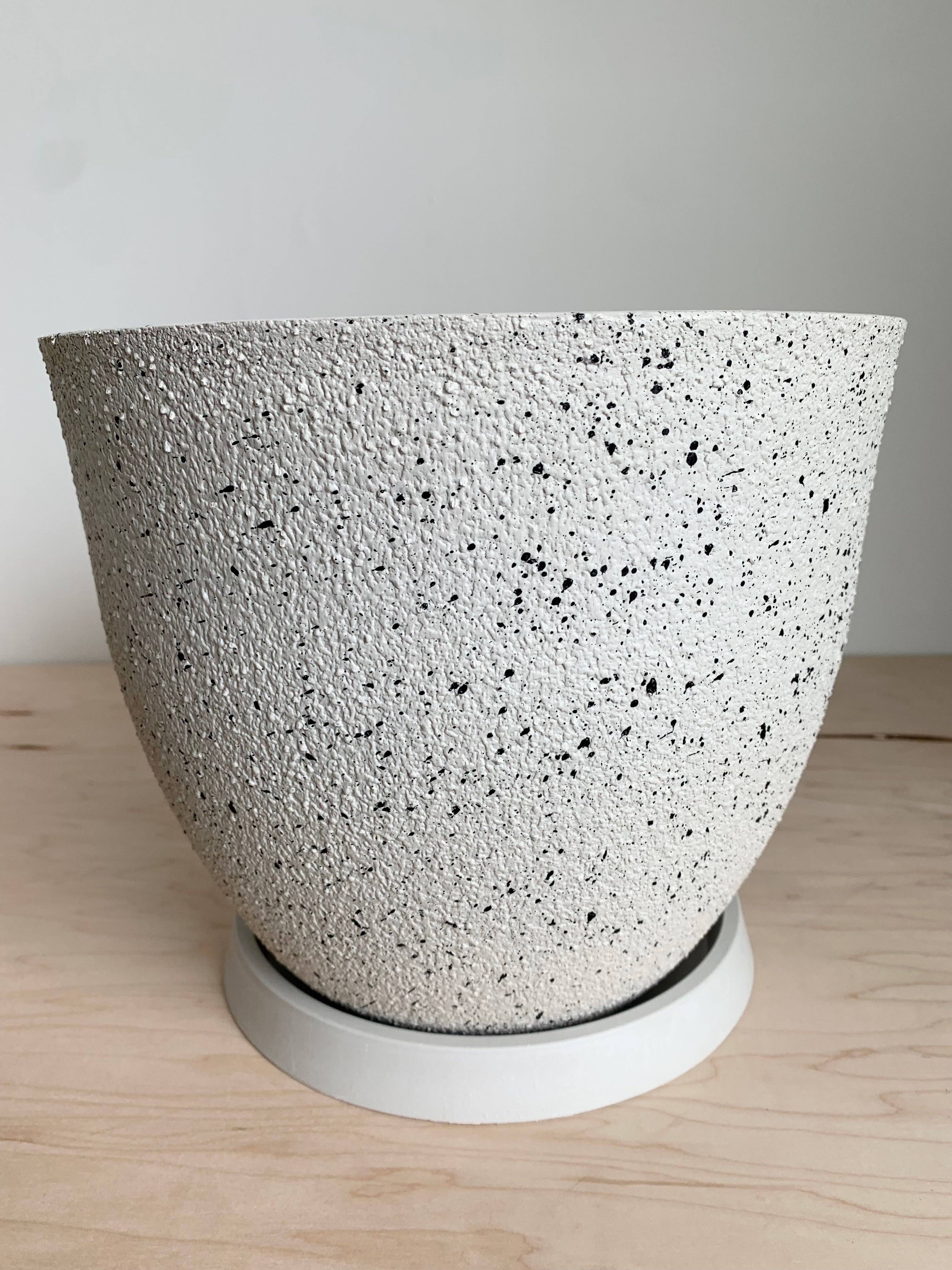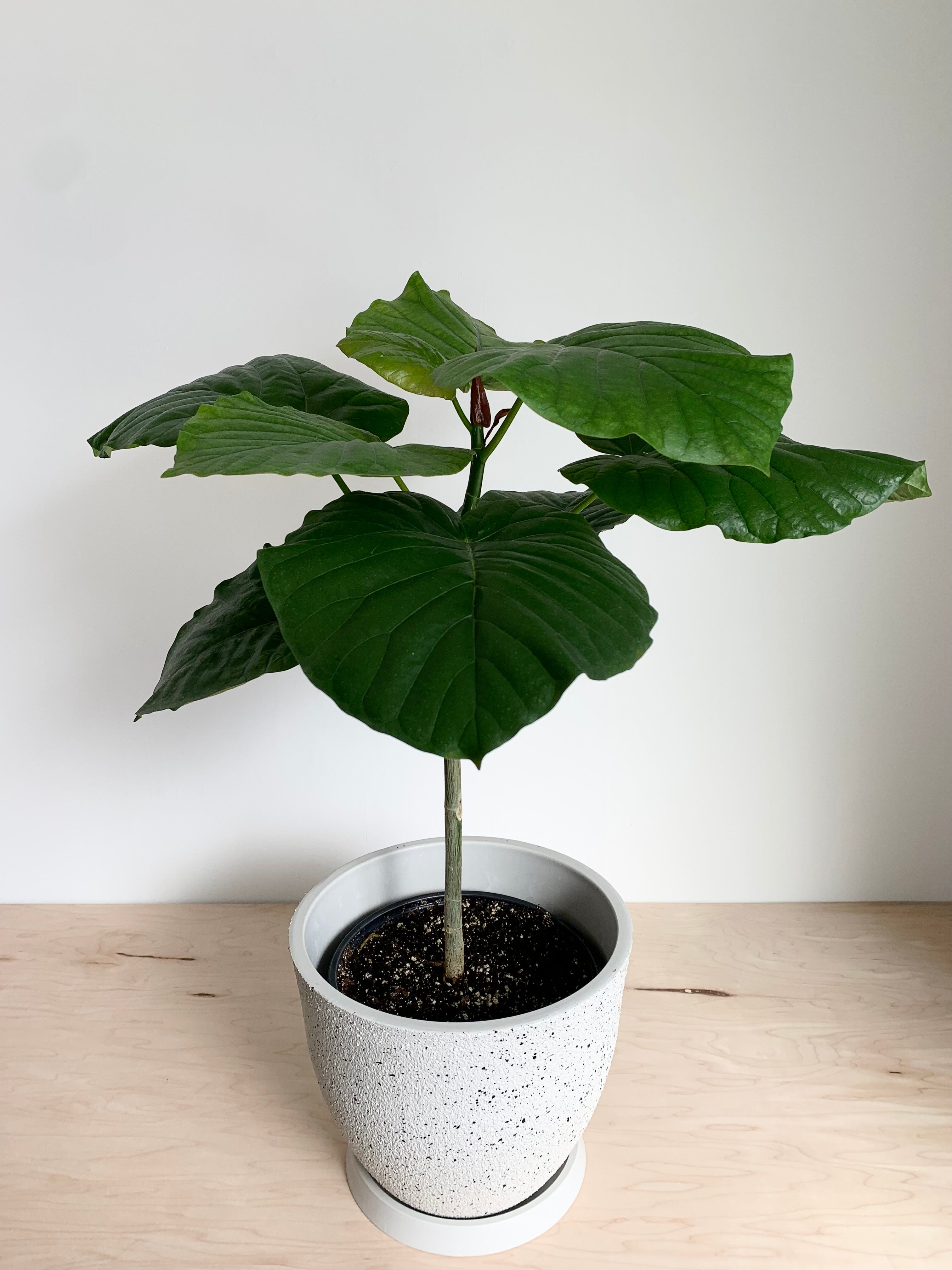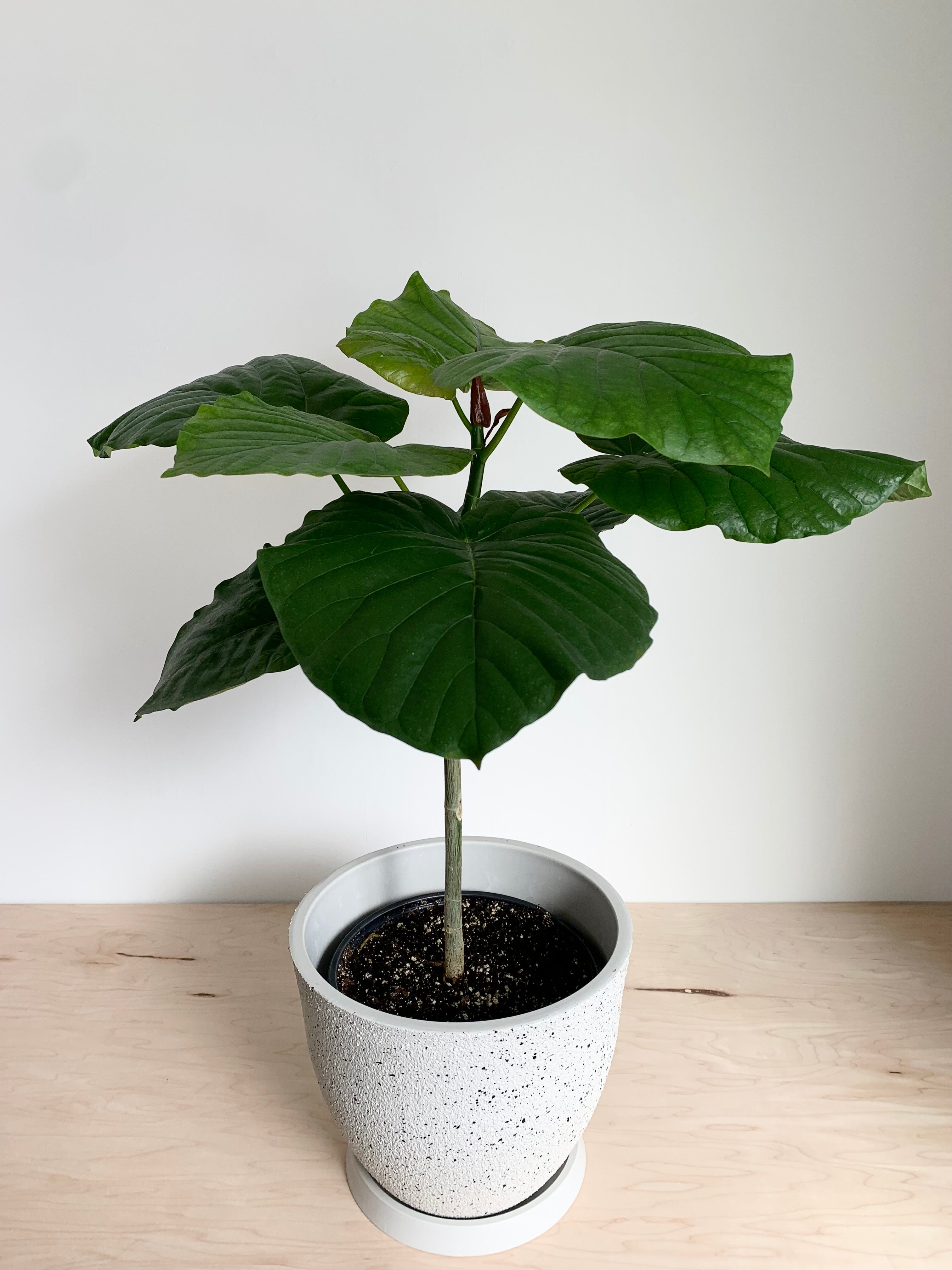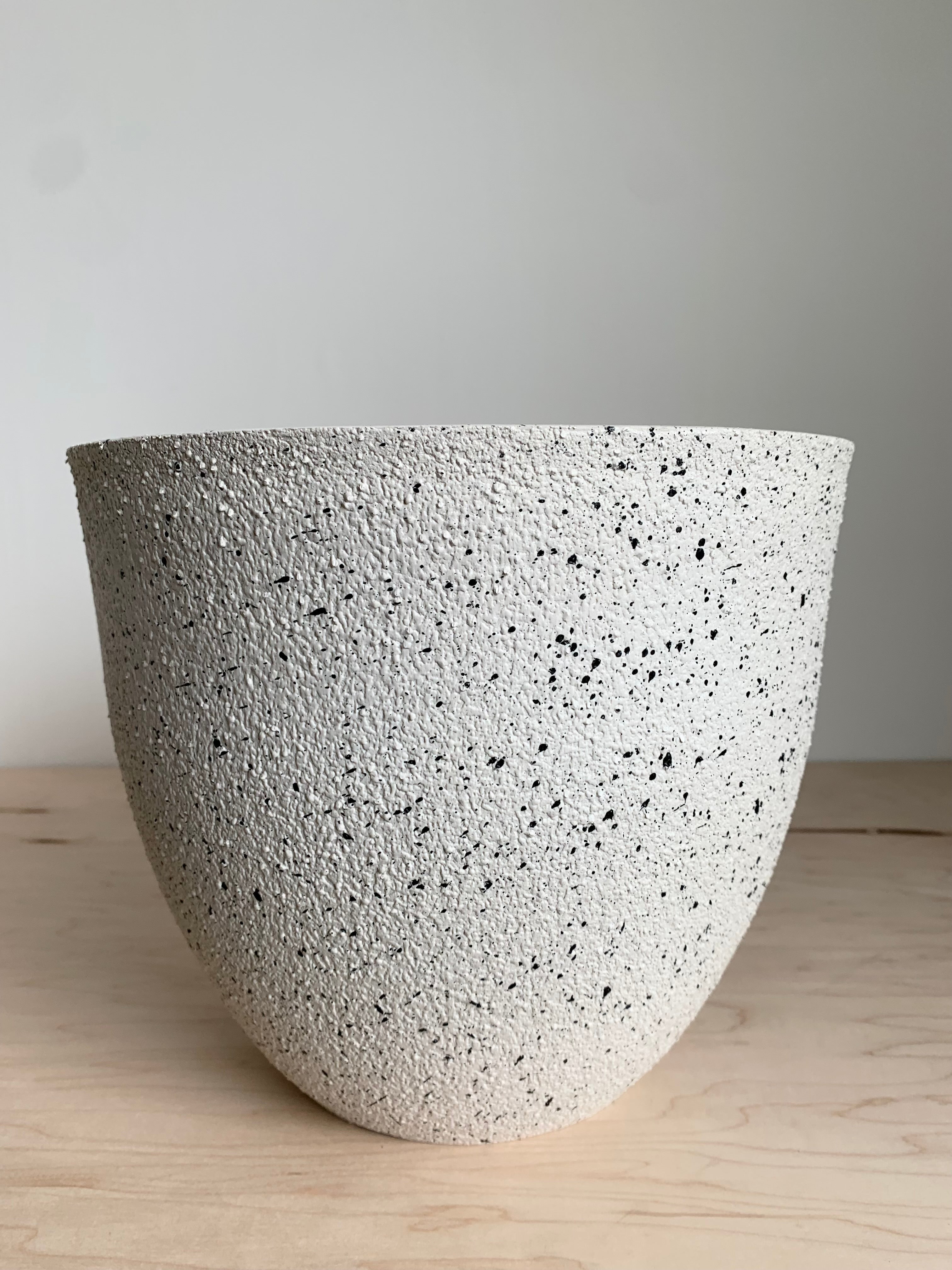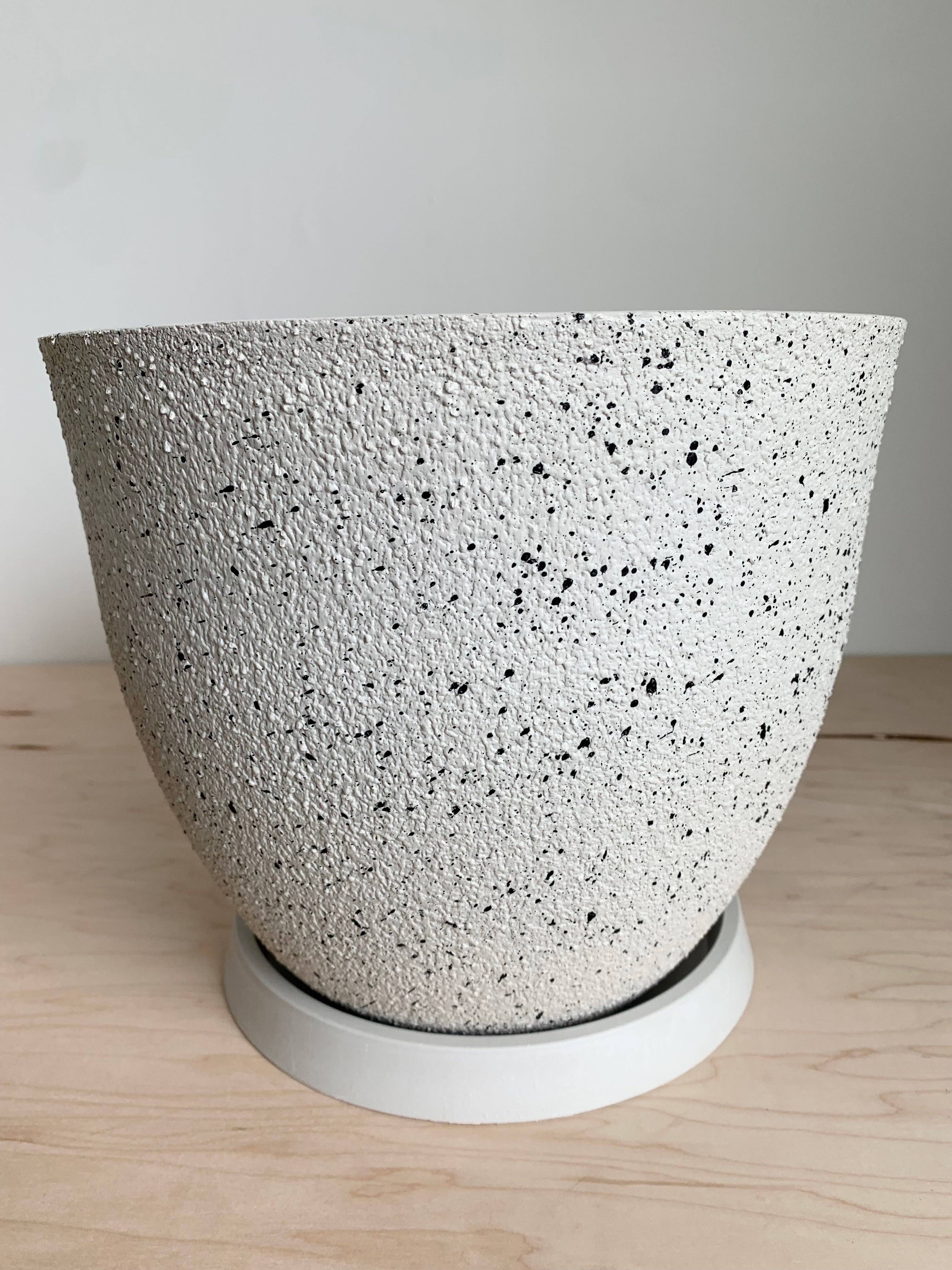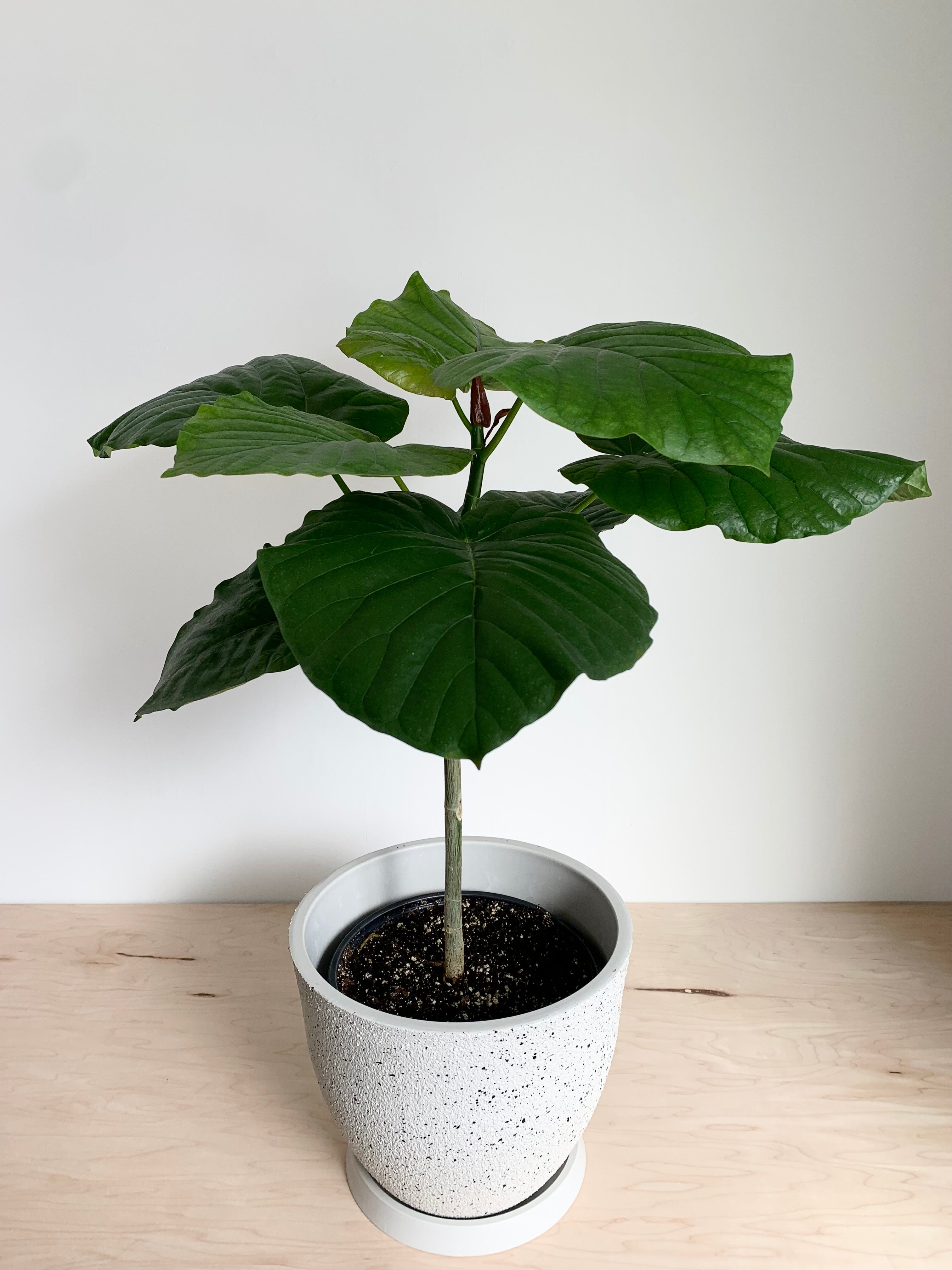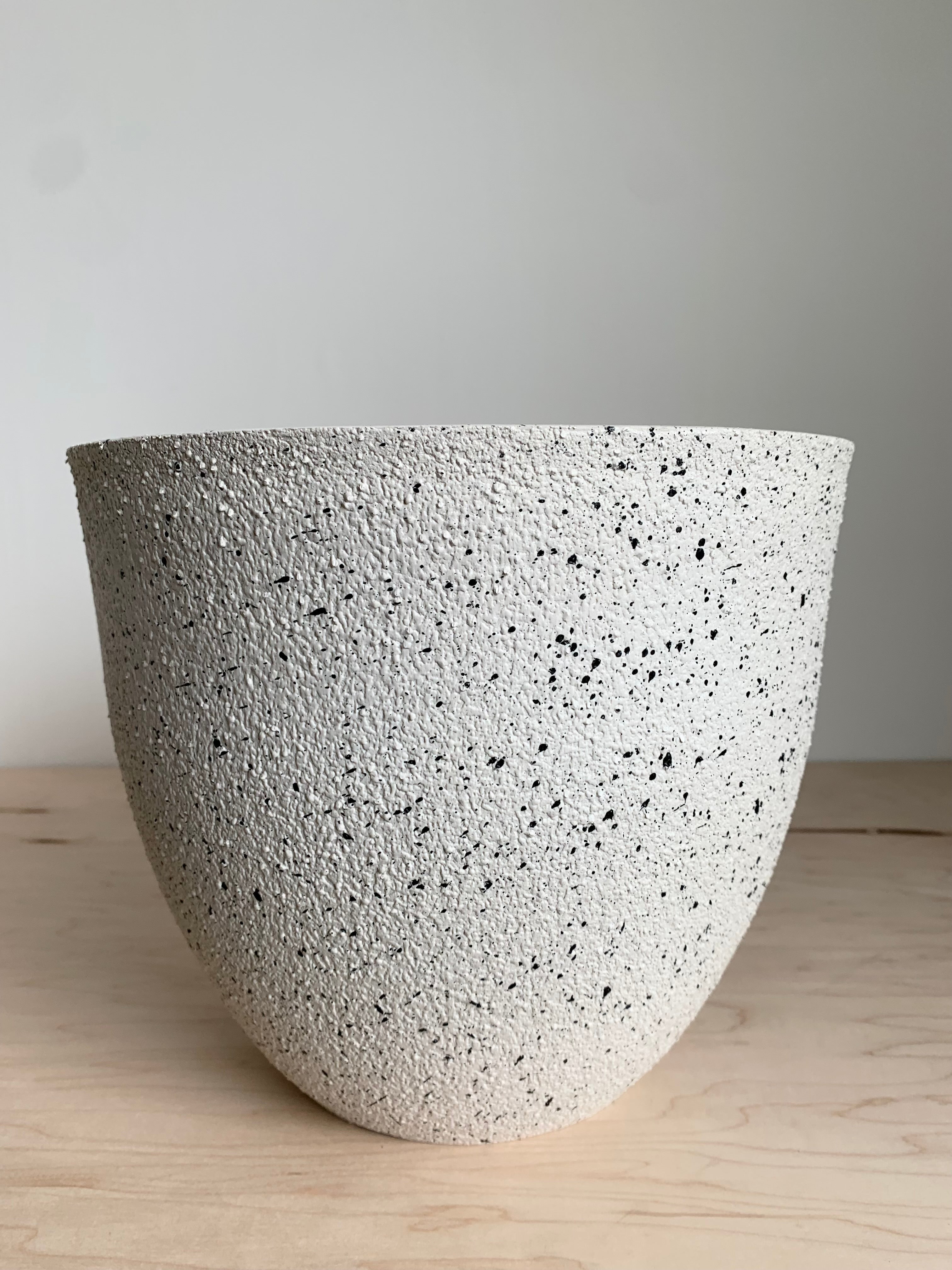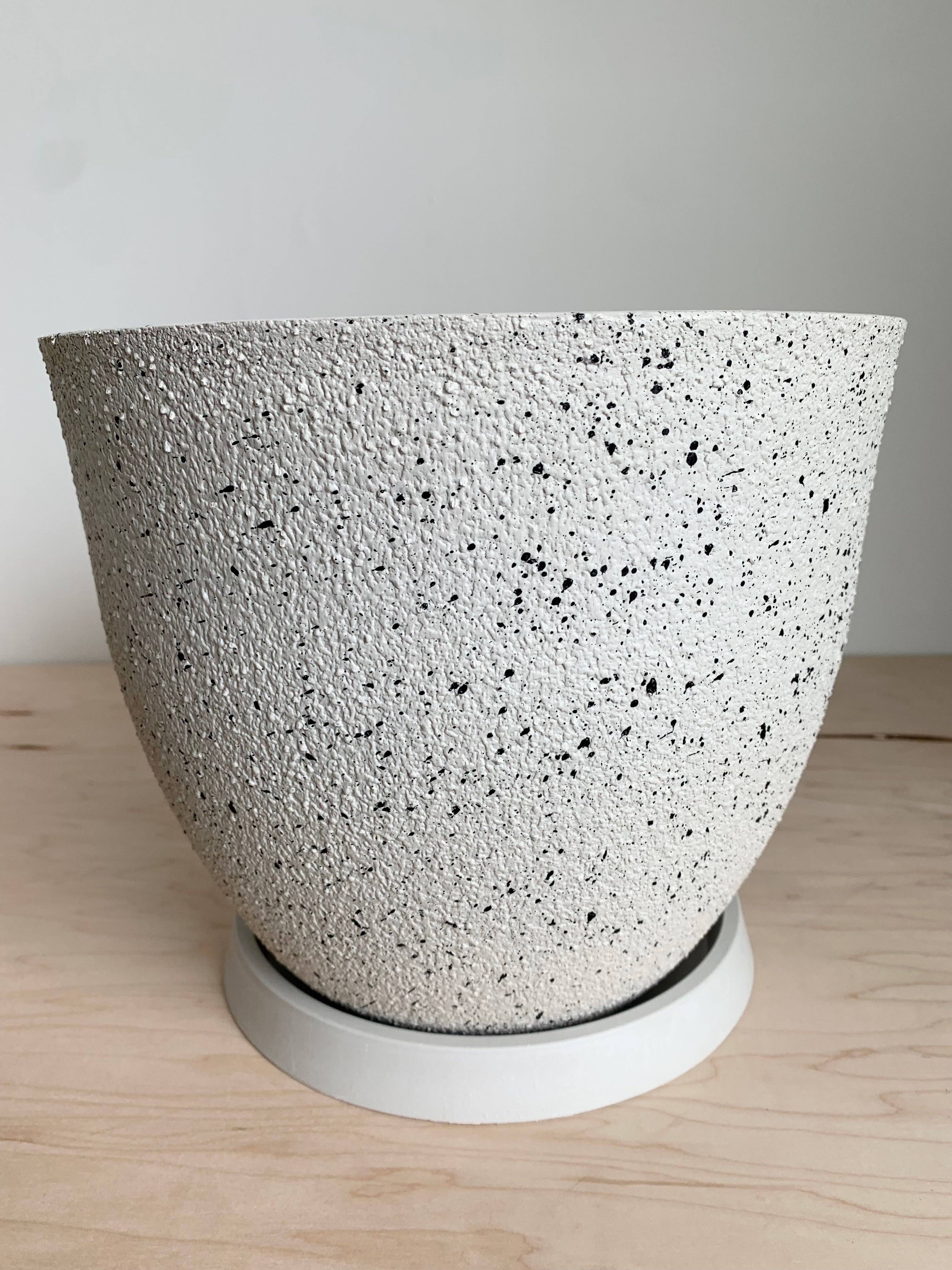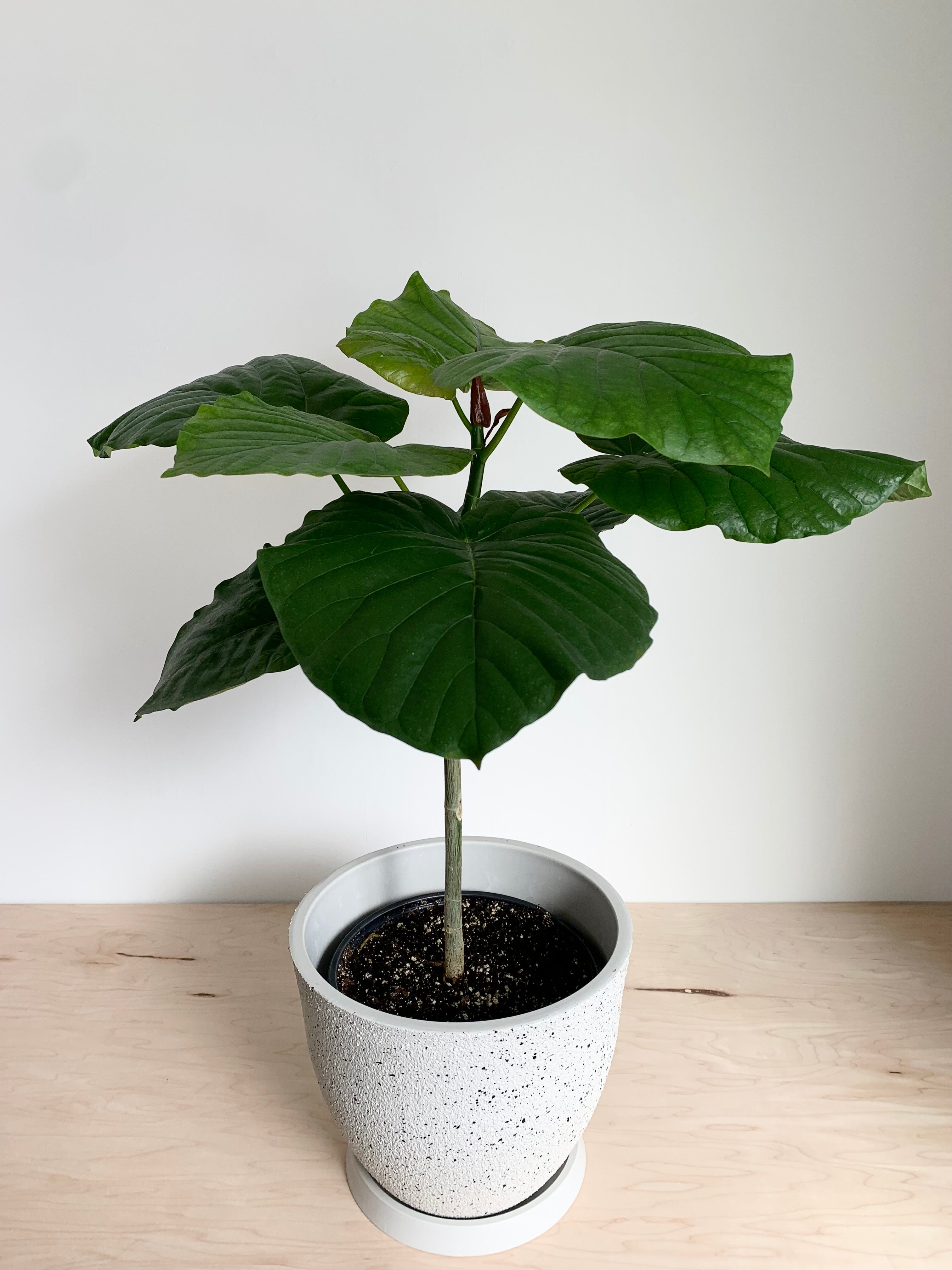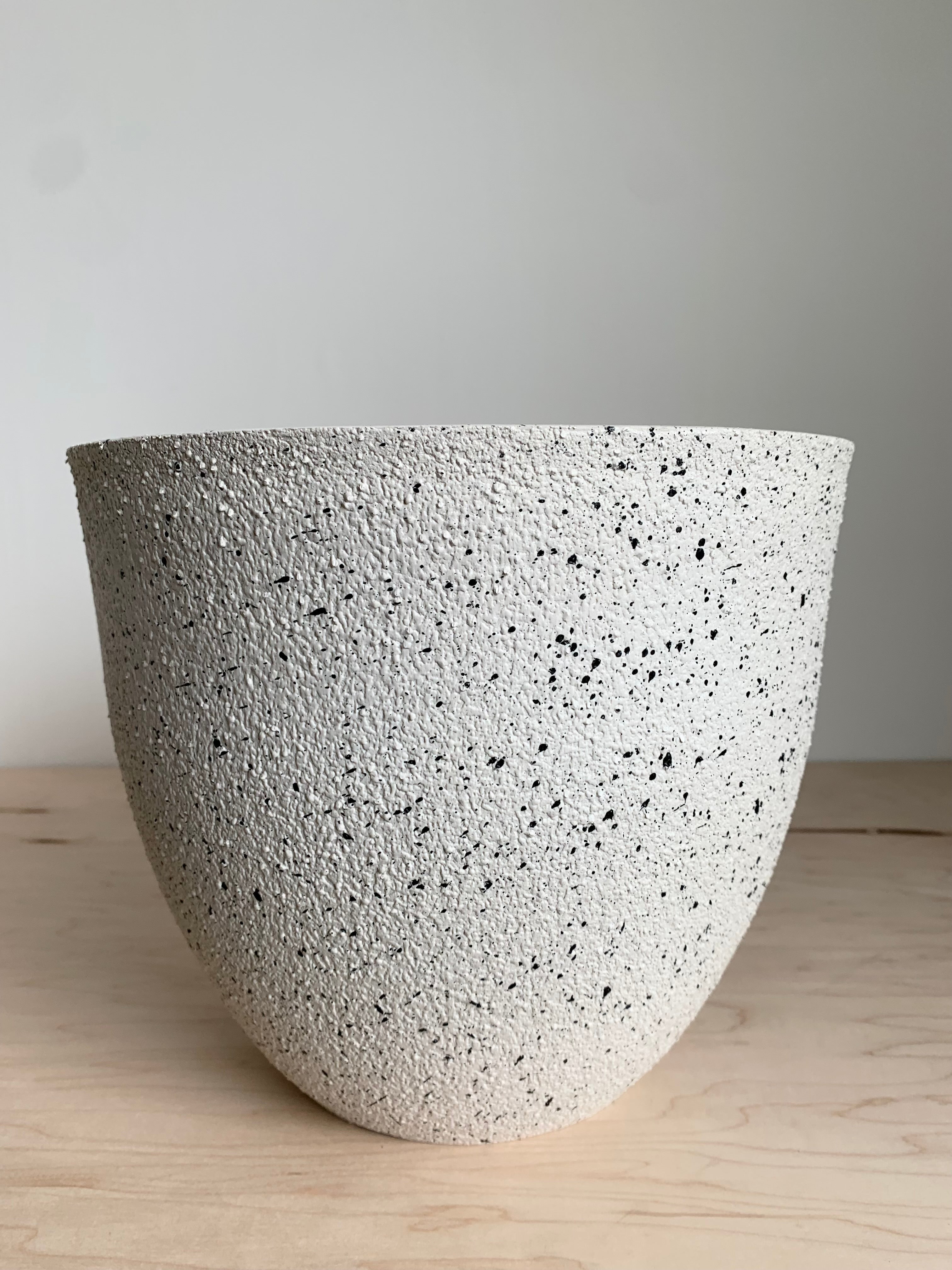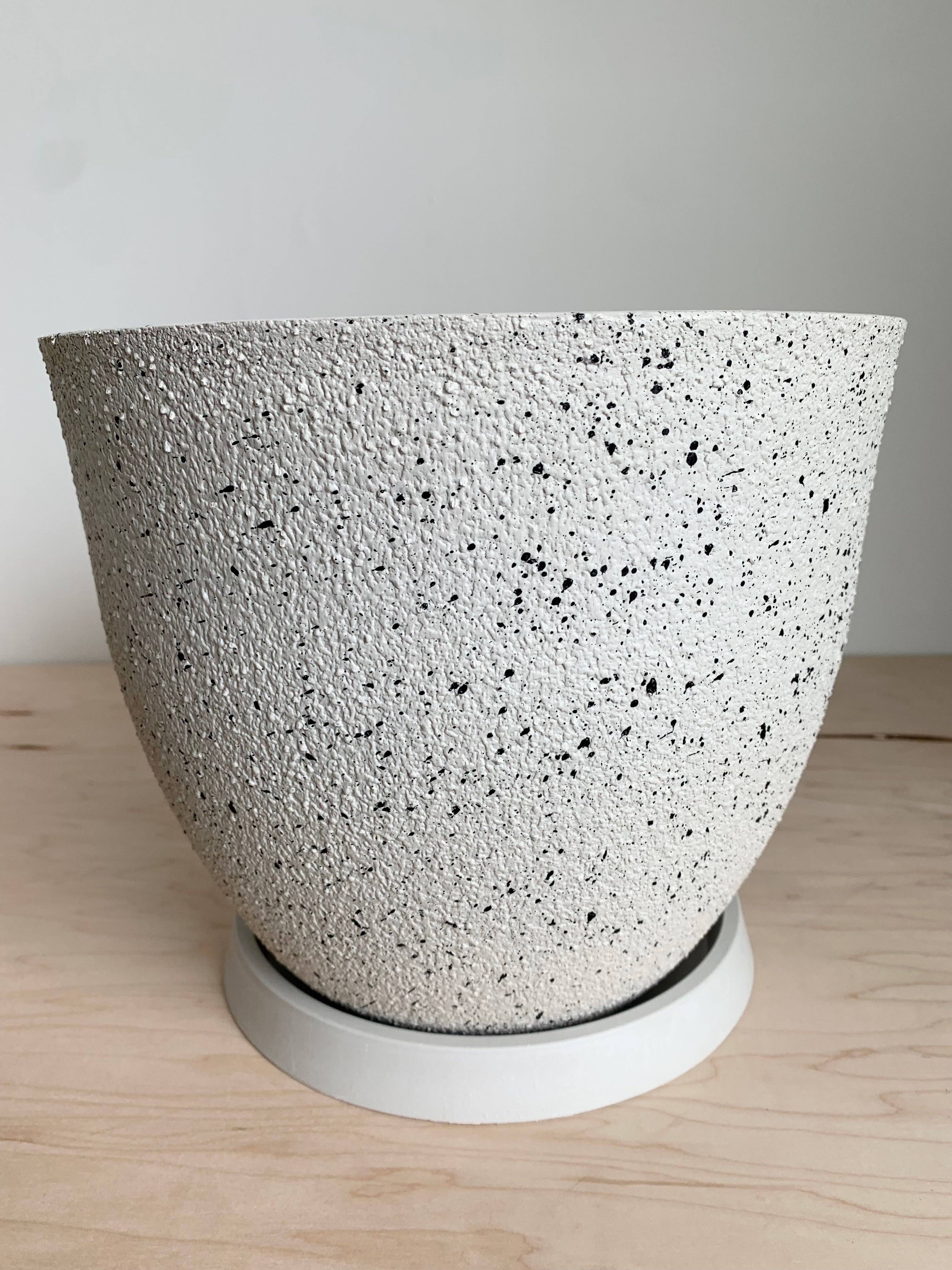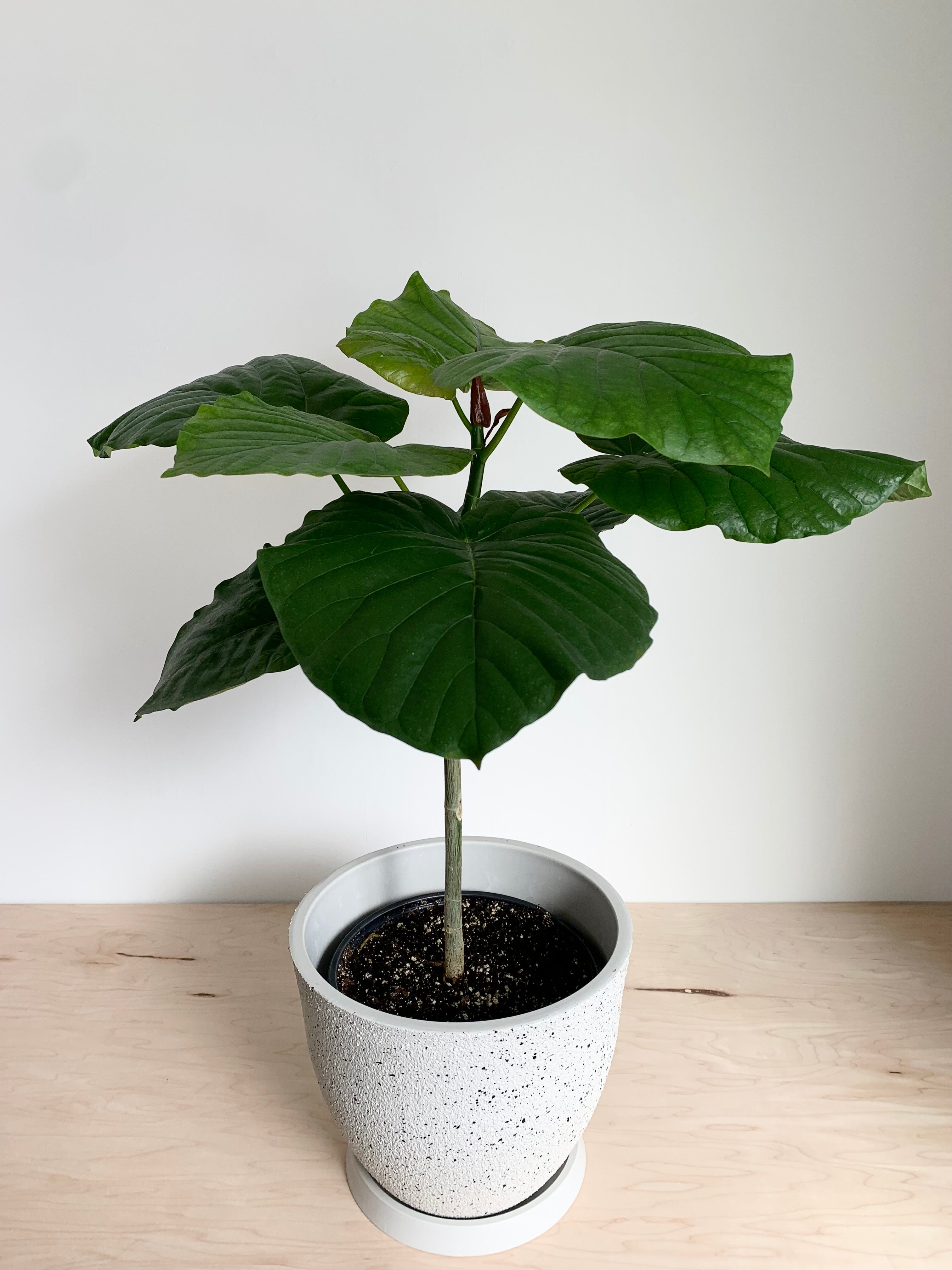 9" Signature Stone Textured Planter
A unique design inspired by nature with dynamic curves and organic texture brings a refreshing aesthetic to any space. The planter is ideal for repotting mature plants as it is lightweight and easy to lift. Made with recycled plastics, the finished product is combined with materials like natural stone and wood to completely change the nature of plastic into a green composite material. As each planter is the result of handcrafted finishes, each piece contains its own personality and unique details.  
Pot has a drainage hole and plug and comes with a saucer.
SIZE 9.75" x 8.25" (9" Opening Diameter | 5" Bottom Diameter)
MATERIALS Recycled Plastic | Natural Stone | Wood Dust