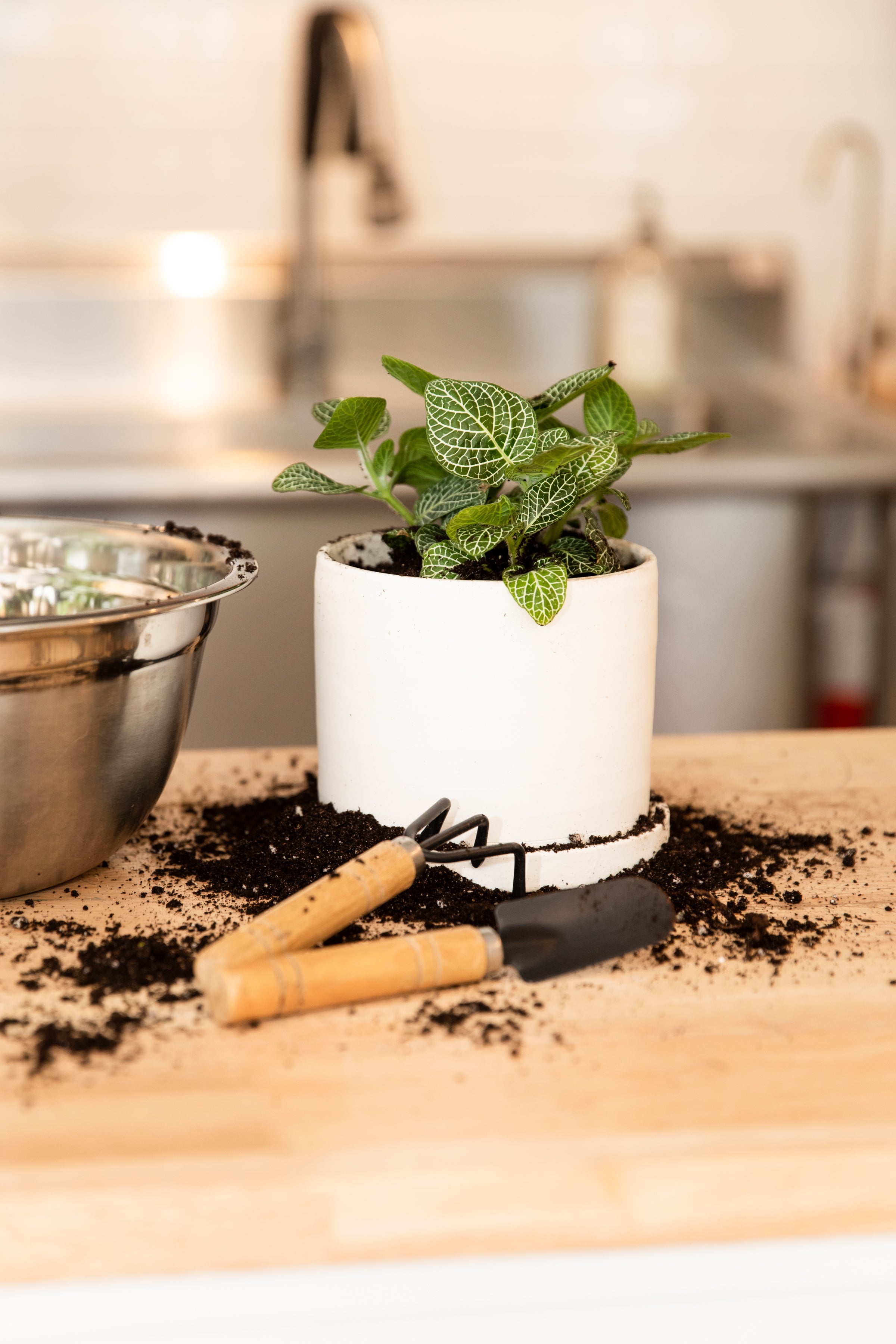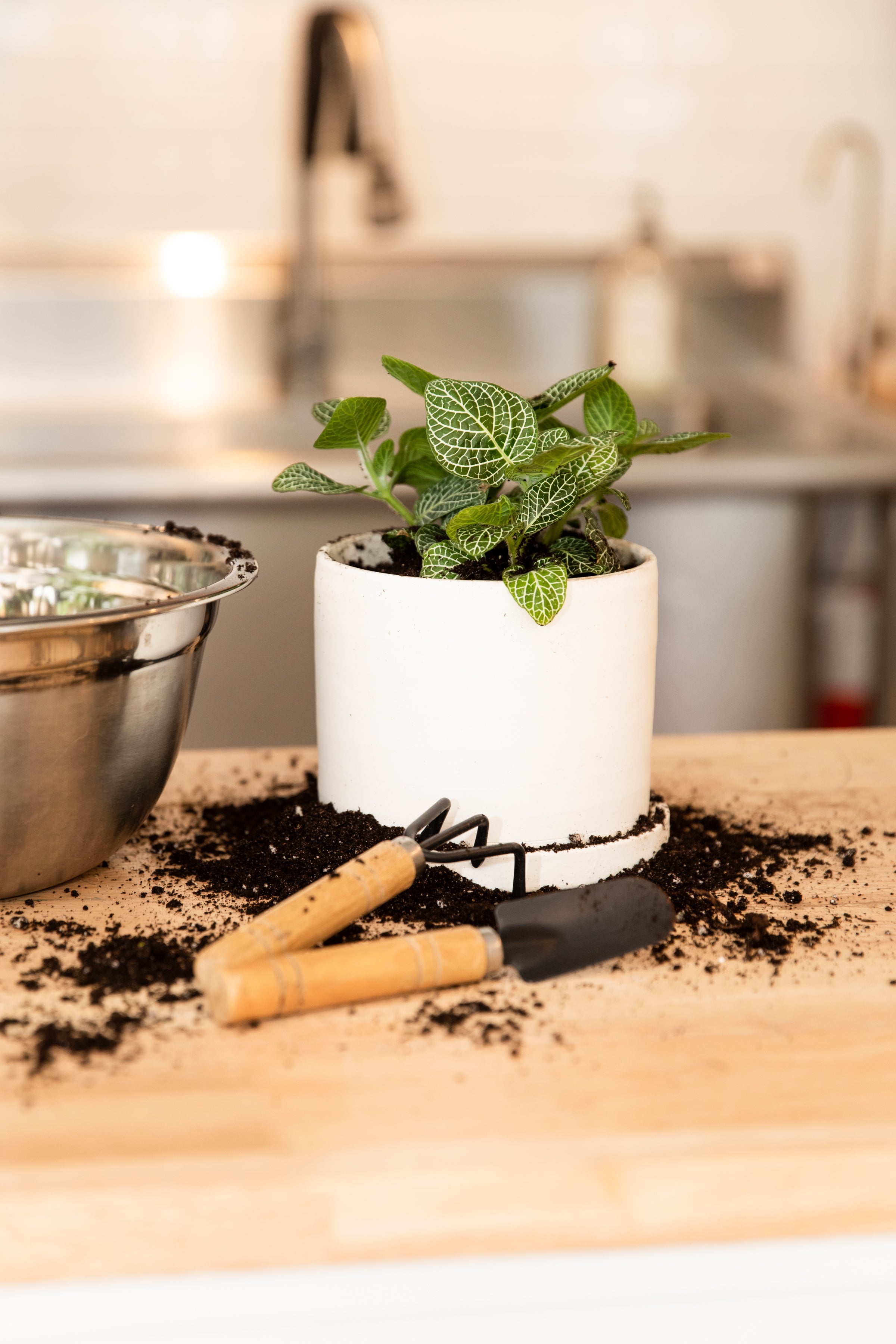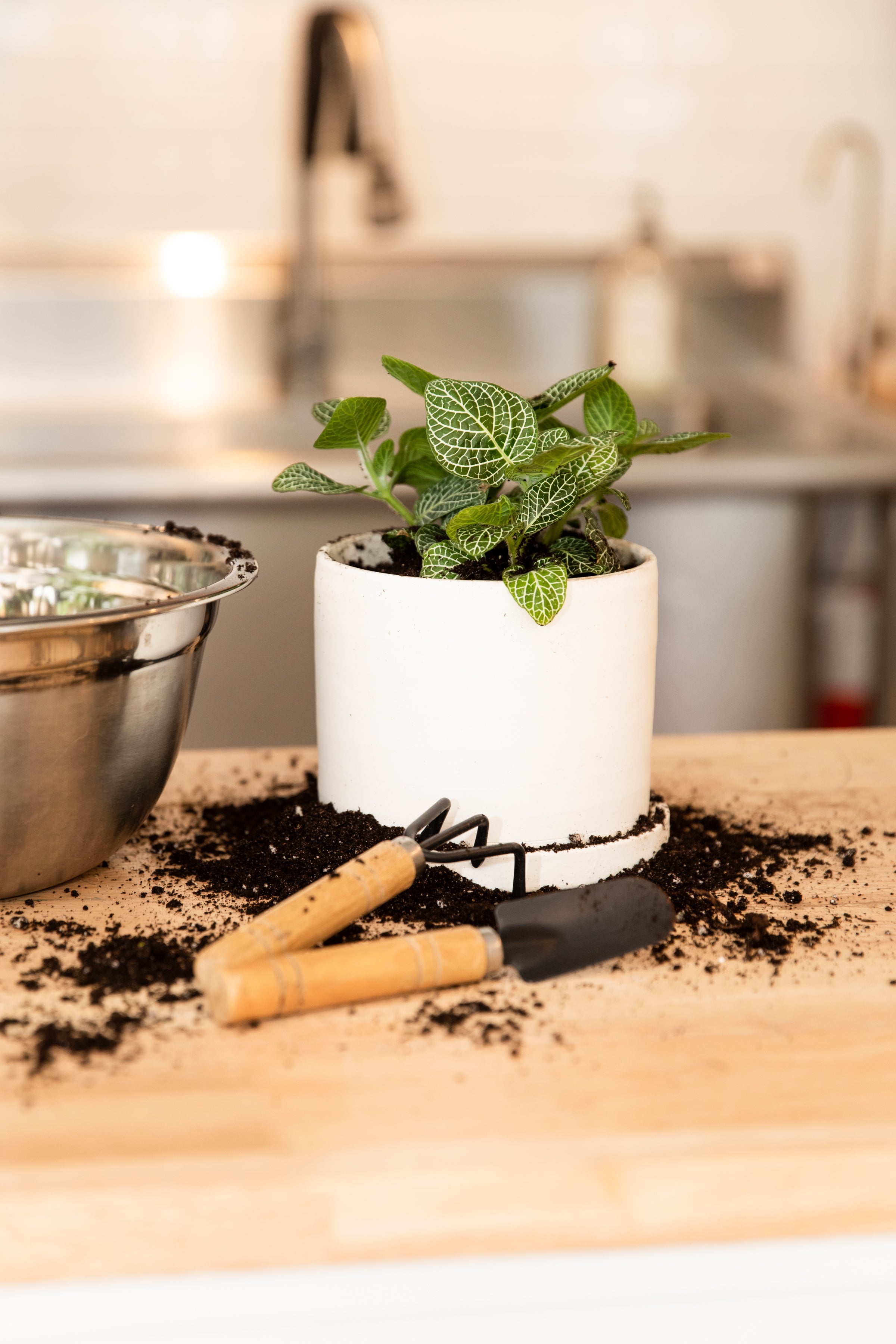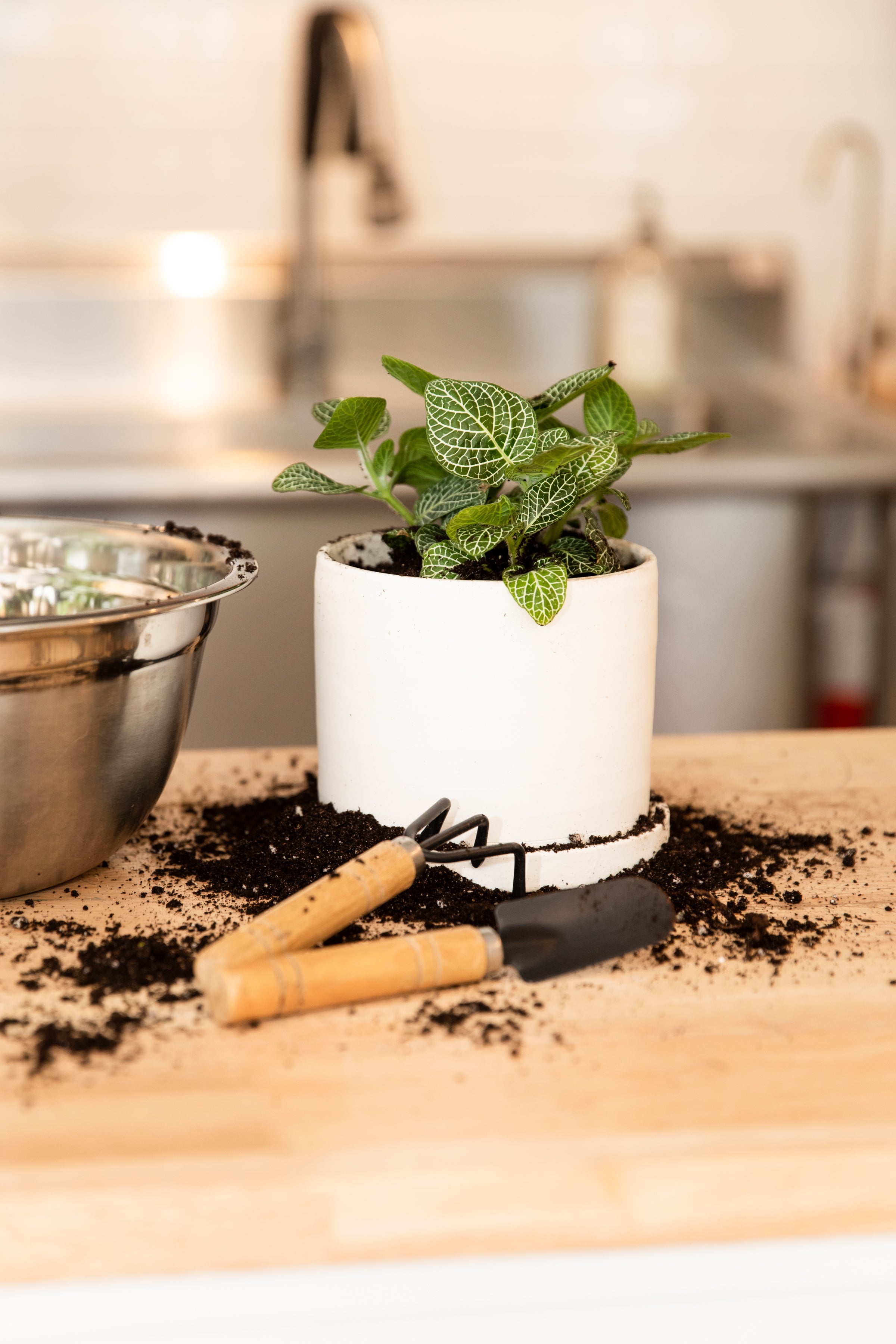 Houseplants 101
Join us for a fun and informative workshop designed for those new to plant parenthood.  During this hour long workshop you'll get hands-on experience by potting a plant of your choice that you get to take home! We'll discuss when and how to pot/repot, talk about the different soils and aggregates, watering best practices, and a chat about general houseplant care with lots of time for your questions.  A glass of wine or non-alcoholic sparkling beverage is included!  

You will get to choose a 6" plant and pot from a curated selection. We will provide all the soil mixes and tools.  Please bring your own gardening gloves if you wish.
Limited spaces - make sure to reserve your spot early!
Cancellation Policy
- If you cancel 48 hrs before the start of the workshop, a full refund is available. 
- If you cancel within 48hrs from the start of the workshop, a 50% refund is available.