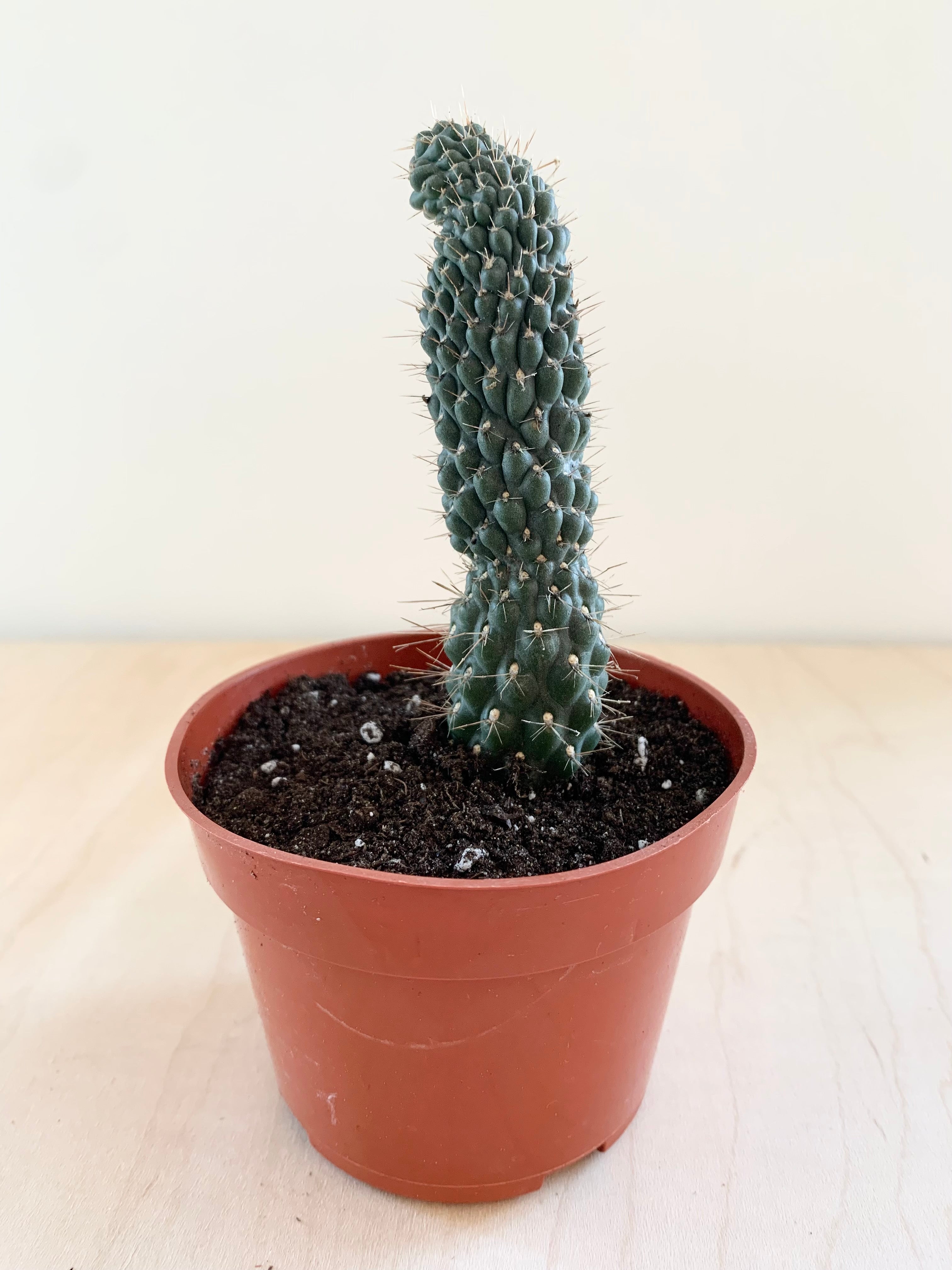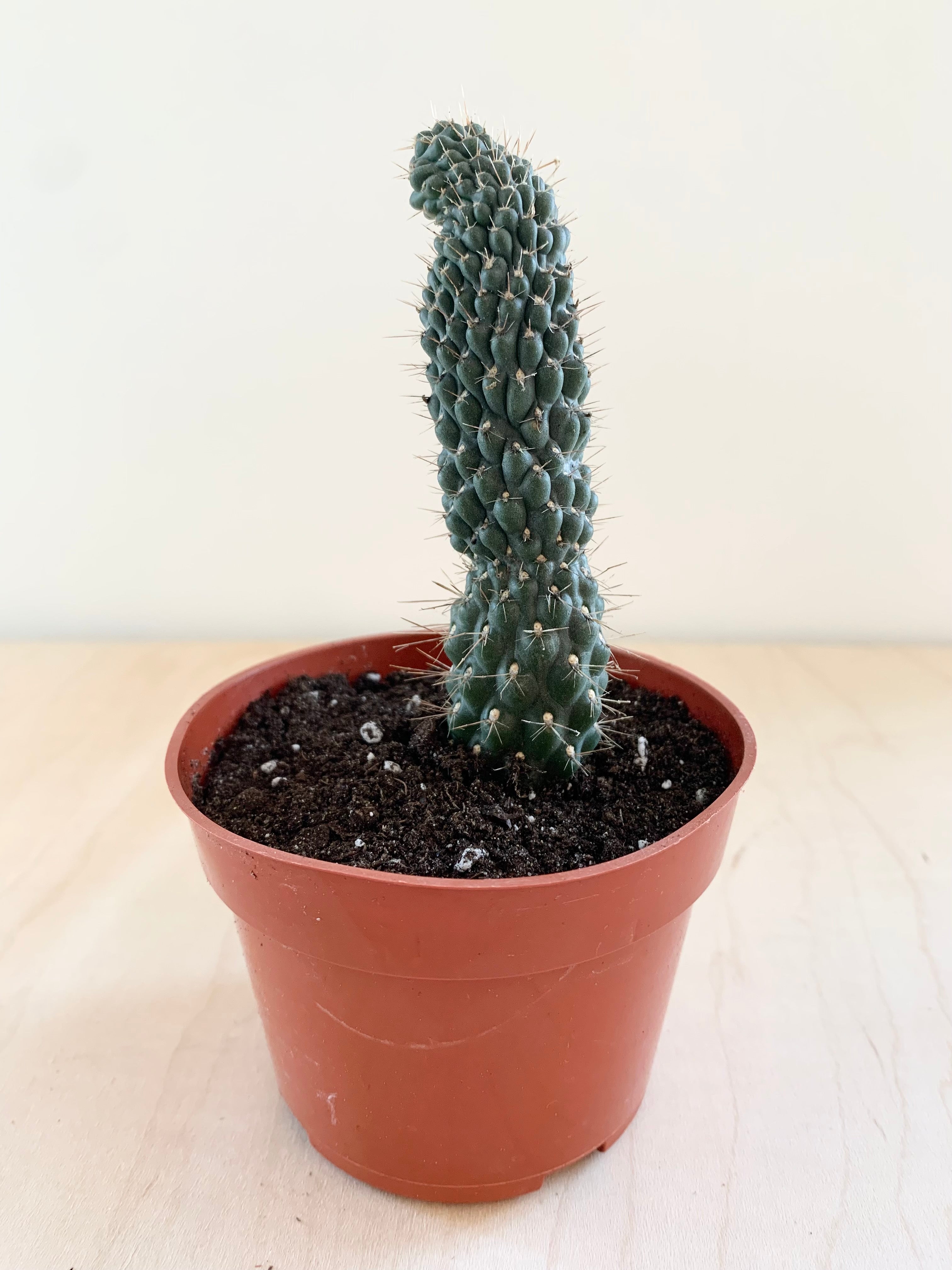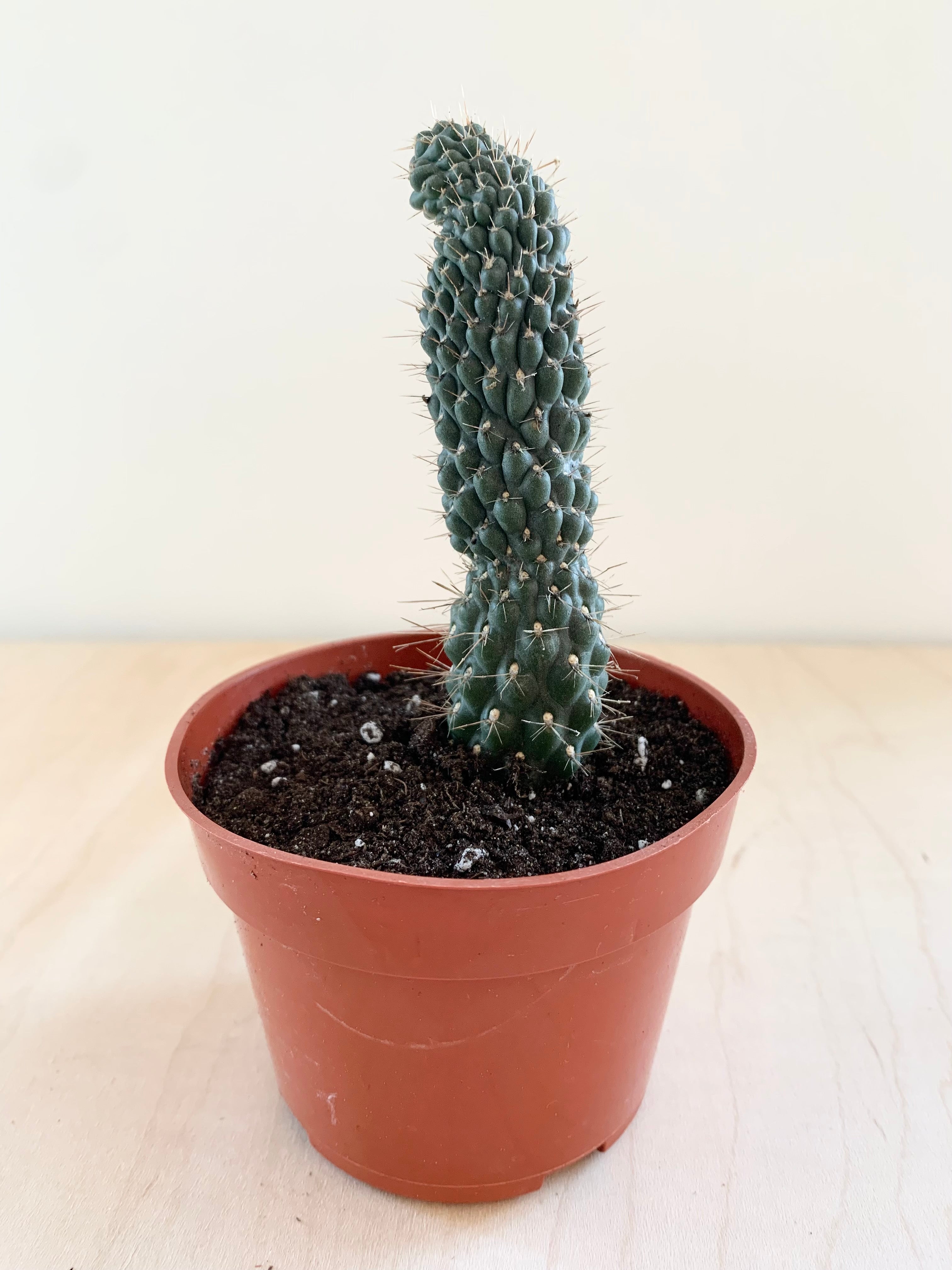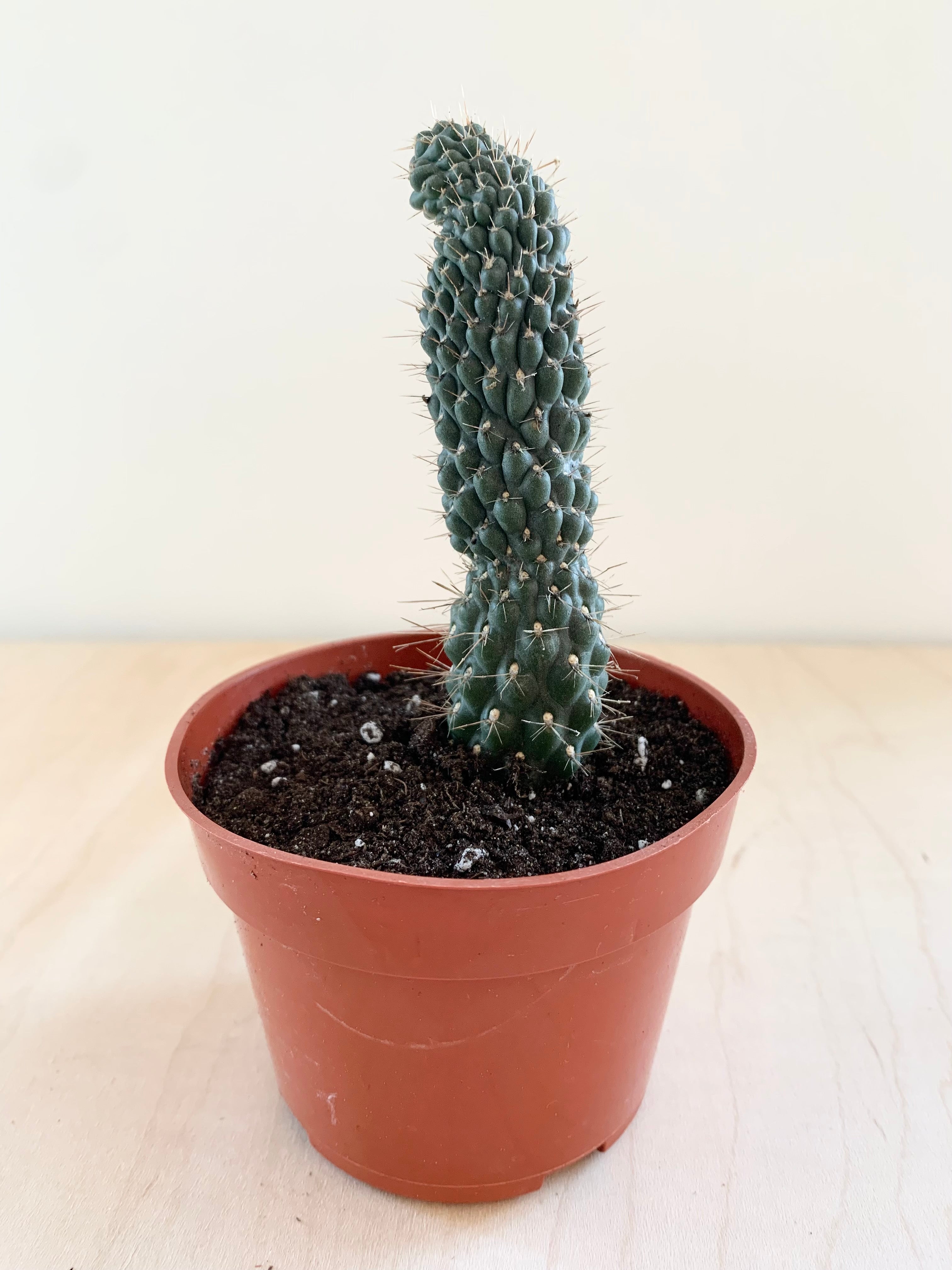 Opuntia Fulgida
Opuntia, one of the largest cactus families, is made up of desert cactus found throughout the Americas. They are low maintenance plants needing little water. They are also adapted to a very hot, dry climate. Opuntia fulgida appears insignificant, but it is a tree-like cactus growing up to an impressive 4m tall!  Although some Opuntia grow very large in their natural habitat, they grow to a more moderate size indoors.
LIGHT Full sun
WATER Water when soil is completely dry
Nature is unique - actual plant may vary from photo.