Georgetown's Houseplant Store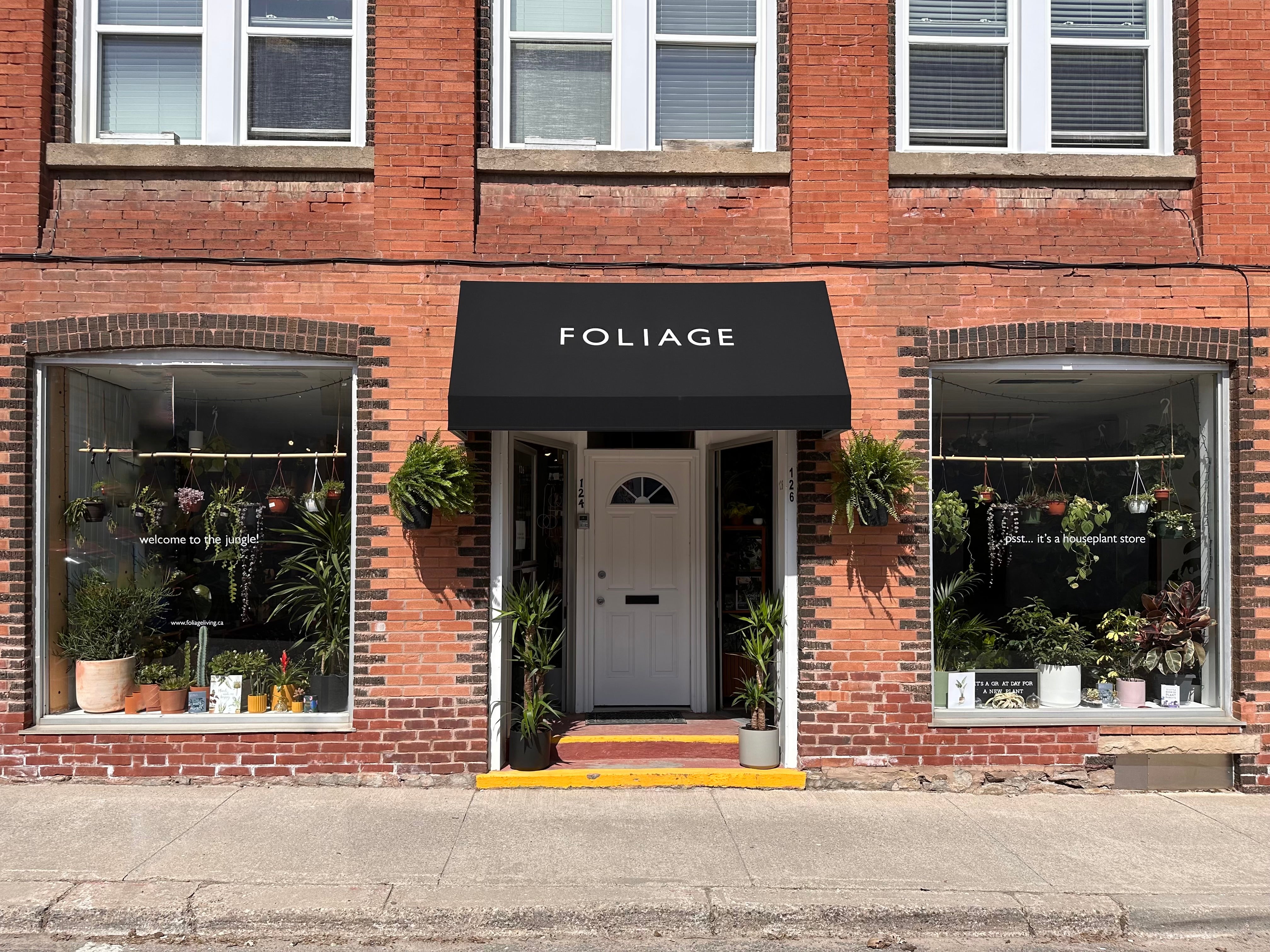 Georgetown's Houseplant Store
Tuesday to Friday 11am - 6pm
Saturday 10am - 4pm
Sunday & Monday CLOSED
Welcome to the jungle!
Foliage is a one-stop shop for all your houseplant needs, located in downtown Georgetown. We proudly offer a curated selection of tropicals, air plants, cacti, succulents, and unique plant accessories. Our goal is for everyone to feel comfortable and confident when bringing their new plant home. We look forward to seeing you in Georgetown's houseplant store.
fo·li·age
noun, Plant leaves collectively.
How will you style your plant?
Everything you need to keep your plant happy and healthy.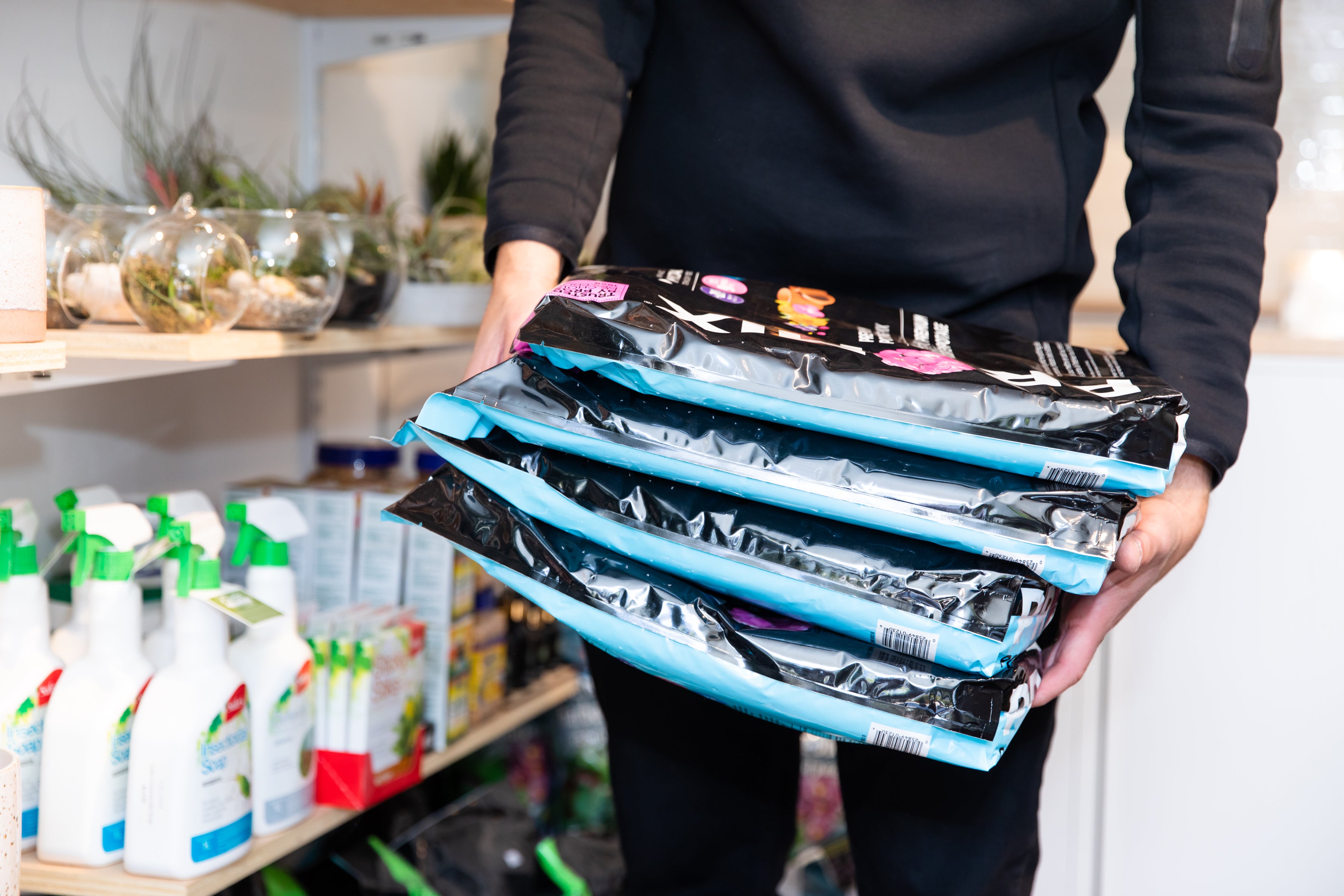 Visit Us
Tuesday to Friday 11am - 6pm
Saturday 10am - 4pm
Sun & Mon CLOSED

126 Mill Street
Georgetown, Ontario